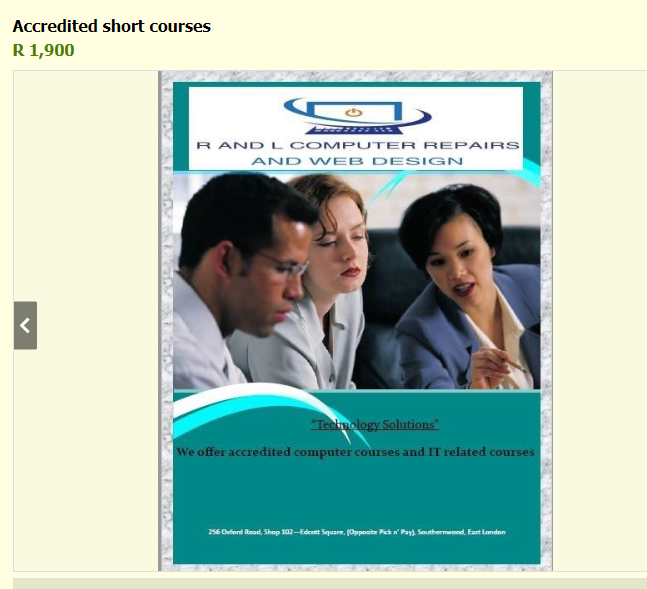 ACCREDITATION AND MODULES
We as R and L Computer repairs and Web Design have been accredited by ICDL as one of the Training and Tasting Centre. With us you will not only get computer skills but you will also get international recognized certificate that will help you find a job and start your own business with confidence.
We offer short computer courses to beginners, those who want to improve and advance ones. We also provide IT related courses to those who want to be able to repair Computers, Tablets and smartphones. Do you want to be a certified Graphic Designer? We can help you. Do you want to be a Website Designer? We can help you. Do you want to be able to use Word, Excel and Powerpoint? We can help. Do you have a knowledge of the above but need certificate? Yes we can help you without wasting your time.
Please click on the module below for overview:
FOR BEGINNERS:
Digital Citizen Plus

Digital Citizen-Tablet Fandumentals
FOR THOSE WHO WANT TO IMPROVE:
Computer Essentials
Online Essentials
Word Processing
Spreadsheet
SKILLS MODULES:
IT Security
Web Editing
Image Editing
Presentation
Digital Marketing
FOR BEGINNERS:
You are not authorized to view this content. Please contact website owner.
---